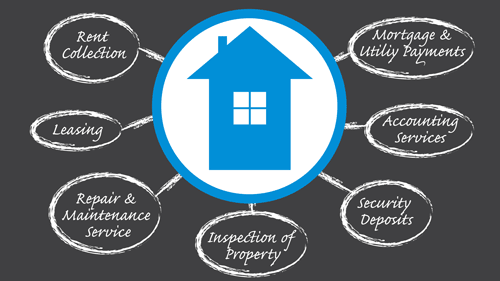 Service is the key in property management - service to both the property owner and the tenants. Property management is a complex job involving skills in marketing, leasing, maintenance and skills in real estate.
With our 25 years in Property Management, Edgewater Properties can take care of all your property needs and give you the peace of mind that your property will be taken care of on its own.
Our services from our personal, professional and knowledgeable and friendly Team include:
• An assessment of needs
• Handling security deposits and rent collections
• Accounting Services
• Monthly financial reports
• Inspections as needed
• Maintenance reports
• Tenant changes
• Full time maintenance and cleaning staff.
• 24/7 emergency answering service for tenants.
• Arrangement of surveys, insurance, and maintenance contracts.
• Handling of all maintenance calls and issues.
• Liaison between you and your Strata ExCo.
• Refurbishments, painting etc. as necessary.
• Payments and disbursements on owner's behalf.
• Attendance strata meetings as needed.
• Reasonable fees.
• Marketing
We offer full construction management, which is the overall planning, coordination, and control of a project from beginning to completion. We aim at meeting a client's requirement in order to produce a functionally and financially viable project.
Edgewater group gray
Construction management includes the following:
Specifying project objectives and plans including delineation of scope, budgeting, scheduling, setting performance requirements, and selecting project participants.
Maximizing the resource efficiency through procurement of labor, materials and equipment.
Implementing various operations through proper coordination and control of planning, design, estimating, contracting and construction in the entire process.
Developing effective communications and mechanisms for resolving conflicts.