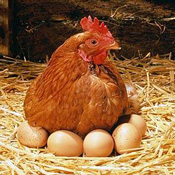 Fresh Chicken and Eggs available from East End Garden and Gifts.
Sold at the open-air market in Camana Bay every Wednesday.
Fresh eggs are from Rhode Island Red Hybrids.
Fresh chicken is from the White Boiler. Each fed all natural 100% grains and kept in mobile pens for maximum health.