Promotions

Yorkie Puppies!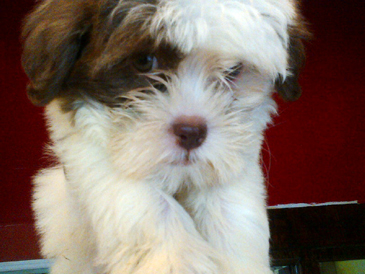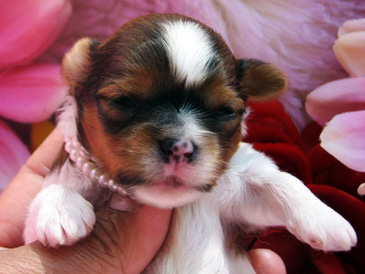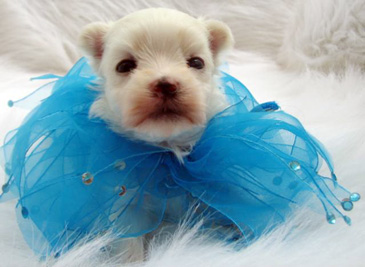 ---
Protect your Pet with NuVet Plus, exclusively at the Pet Barn!
Allergies, skin and coat problems, arthiritis, tumors, cancer, cataracts, strokes and heart disese are just a few of the 50 major diseases caused by free radicals.Unfortunately, these diseases lead to suffering and premature death in our pets.
The Veterinarioans, Physicians, Pharmacists, and Nutritional Scientists of NuVet Labs have blended a precise combination of human grade, natural vitamins, minerals, herbs, antioxidants, bioflavonoids, fatty acids and amino acids proven to combat the ravages of free radicals and to provide immune system support.
Puppies and kittens to senior dogs and cats should start on the path of disease protection today.
Call Pet Barn for more information on NuVet Plus!