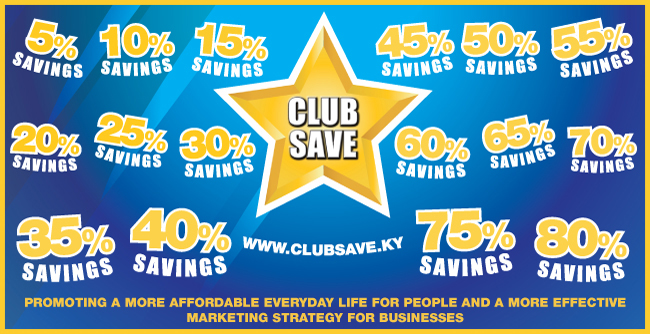 Club Save was founded by Mr. Andre Espeut in May 2016, as a way to help residents of the Cayman Islands reduce their cost of living.
Offering yearly memberships to people at a small fee, which gives them unlimited savings from all our business member establishments. This allows the ability to stretch your paychecks further than ever.
Included in your membership is a huge world wide platform which offers savings at over 1 million destinations, over 1 million discounts up to 80% off. Whether you are going on a family vacation or making frequent business trips - Club Save Travel will save you thousands of dollars.
We strongly believe if everyone, including residents and businesses, come together and unite with Club Save there will be a huge change with the cost of living here in the Cayman Islands.
Welcoming everyone and all businesses to become a member.
Experience the Club Save difference today!