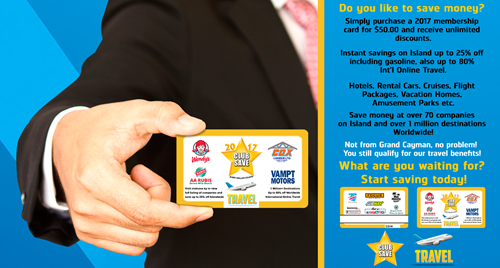 Click Here to sign up for membership
Our memberships equals the ability to stretch your pay checks even further by saving money on and off Island constantly thus providing a better life for you and your family.
How to get a personal membership?
Visit our website to find out more...