Go Gas Ltd. specializes in propane gas pipeline design and installation for both residential and commercial applications in the Cayman Islands. The professional certified propane gas installation technicians at Go Gas Ltd. are qualified through the Certified Employee Training Program with the National Propane Gas Association. They comply with local laws and codes along with the National Fire Protection Association codes #54 National Fuel Gas Code and #58 Liquefied Petroleum Gas Code. This superior level of training and experience will guarantee that each Go Gas project is completed with top rated safety standards in mind.
For your safety and peace of mind, choose the most EXPERIENCED Certified Propane Gas Installation Technicians in the Cayman Islands at Go Gas Ltd.
Raymond Northover is the most experienced professionally certified propane gas installation technician on the island. He brings over 20 years experience in propane gas installation to the Go Gas team.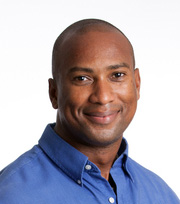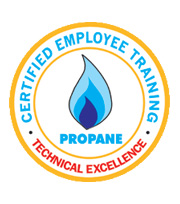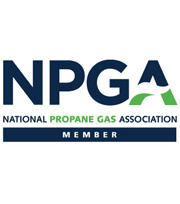 Now, with Go Gas Ltd. for over 6 years, Raymond is known to many as simply: Mr. Go Gas; where he continues to provide his propane expertise, superior installation quality with attention to detail and excellent customer service.
Without a doubt he will uphold the Go Gas motto of "get it done right the first time", as Mr. Go Gas treats each job as if it were his own home or business, taking great pride to ensure a superior quality installation and customer satisfaction on every project.