Propane emits minimal greenhouse gas emissions and is the cleanest burning fossil fuel for energy available in the Cayman Islands. It fulfills energy needs by burning cleanly and efficiently, giving consumers more value for their energy dollar.
Help keep the Cayman Islands greener and healthier for generations to come by choosing Propane as your main energy source today with Go Gas Ltd.
Mr. Go Gas says:
"It's time to change out those old inefficient electric appliances and replace them with new efficient propane appliances."
"It''''''''''''''''s time to change from paying a ''''''''''''''''second mortgage'''''''''''''''' for energy each month into paying an affordable energy bill each month."
"It's time to change from burning up your hard earned money on that electric stove and start burning clean propane on an efficient propane stove."
"It's time to change from heating water all day when it is not needed to heating your water on demand with a tank-less propane water heater installed by Go Gas Ltd."
"Change has come to Cayman" - Contact Go Gas Ltd. to find out how you can make that change and start saving!
927-6951

[email protected]

Visit www.gogas.pro
Certified - Licenced - Insured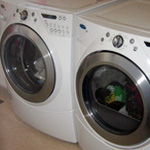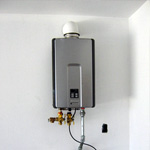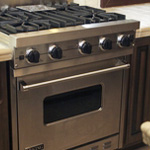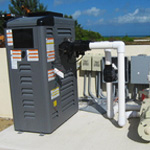 Did You Know?
Propane releases over 50% fewer greenhouse gas emissions and toxins than gasoline, ethanol, diesel, bio-diesel, kerosene or coal, with extremely low levels of sulfur, a big contributor to acid rain. Thus making it environmentally friendly and a trusted, reliable energy source.
Propane produces virtually no soot and 60-70% fewer smog-producing hydrocarbons than gasoline and diesel.
Consumers who replace electric appliances with propane appliances lower their carbon footprint of greenhouse gas emissions of CO2 and soot by over 50%.
Propane is non-toxic, non-caustic and will not create an environmental hazard if released as a liquid or vapor into water or soil.
Propane does not damage freshwater or saltwater ecosystems, underwater plant or marine life.
Propane will not cause harm to drinking water supplies if spilled on the ground.
Propane vapor is not harmful if accidentally inhaled by birds, animals or people.
Propane is low in emissions of particulate matter (invisible solid particles and liquid droplets), which is the most dangerous of all fuel-related pollutants, causing lung problems and cancer.