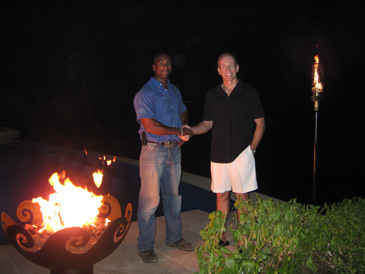 PRODUCTS AND SERVICES
Go Gas Ltd. takes the time to consult with each customer to design the best method of installation for each individual project. Keeping open communication with clients will make certain that their wants and needs are met, as well as ensure proper installations that meet all safety standards for propane usage. The expert knowledge of the gogas staff will guarantee customer safety, satisfaction and peace of mind for each individual project.

From small condominiums, apartment complexes, million dollar homes to restaurants and industrial buildings, no job is too big or too small for gogas to install. Speak to a gogas representative today to find out your propane saving options today.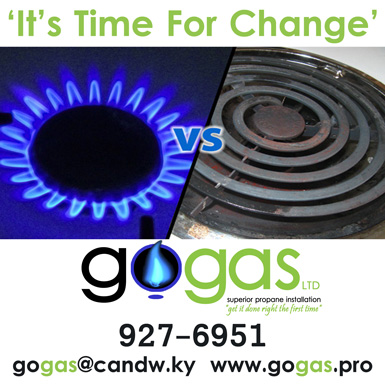 PROPANE FACTS
Propane emits minimal greenhouse gas emissions and is the cleanest burning fossil fuel available in the Cayman Islands. It fulfills energy needs by burning cleanly and efficiently, giving consumers more value for their energy dollar.

Help keep the Cayman Islands greener and healthier for generations to come by choosing Propane as your main energy source today with Go Gas Ltd.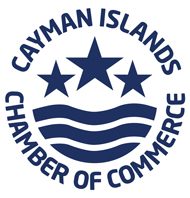 Certifications
LOCALLY LICENSED AND INSURED